Grab a buddy or two, fill your picnic basket with goodies, and head to an outdoor spot to spend some quality time together. However, as the summer season draws to a close, you may expect some intense heat or simply the opposite, an unexpected downpour of rain. Here are three methods to throw a picnic-themed gathering at home or outside in any weather.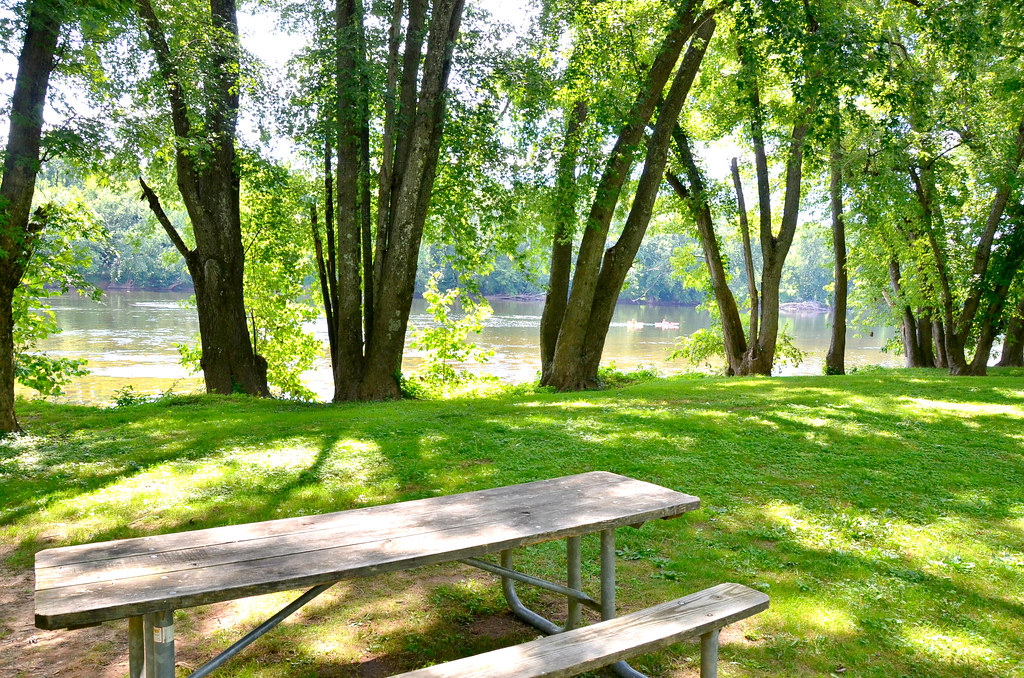 The Outdoors Picnic
Yes, of course, a regular picnic is "an outing or event in which someone takes a packed meal to be eaten outside." (Thanks, Google definitions.) However, you do not have to adhere to the standard red-checked cloth and covered-picnic-basket design. If you don't have a basket, any container will suffice. Look for one that can handle large things like a bottle of wine or champagne if necessary.
Consider packing your picnic in a bento box. It's ideal for picnics since it neatly organizes components and provides a neat transport package.
When it comes to ingredients, there's no need to get too fancy. Whatever you have on hand may serve as a lovely present. Examine your pantry and fridge for foods that will travel well, such as pre-packaged meals or things that can be neatly wrapped.
If you don't have a big blanket on the ground, a tablecloth (which you don't mind getting grassy) can be used as well as cushioned seating with pillows. Remember to bring silverware (either real or plastic, depending on your mood). Include tiny plates, napkins, and any other serving items you may require.
Wine glasses tend to fall over uneven ground, so consider using these clever wine glass holders. Staking them into the ground makes your glass topple-proof. If you have some artistic talent, you can probably make one yourself with what you have on hand. (I attempted to make one out of a shirt hanger, but the wire was just too flimsy. Back to the drawing board!)
The Porch Picnic
You may also enjoy your picnic on an inviting porch if it's just too hot or wet to be outside in nature. Create a cozy environment for two or more people with folding chairs or stools draped with soft blankets. A tiny garden table is ideal for serving food.
Bring inside décor to your outside area with some of this outside décor. A framed artwork gives the impression of a lovely café. Even on a bright day, a little flickering flame adds an intimate atmosphere.
A porch picnic can also be had in the cold months. Make some comforts foods like soup, bread, and mulled wine part of your menu. For a dinner that is "simple yet filling," check out Krista's article, "Warm Recipes for Cool Weather Picnics."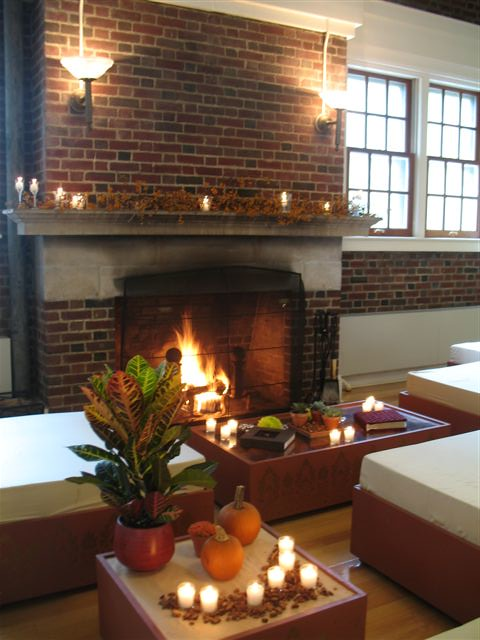 The Indoors Picnic
You may also eat your picnic completely inside if the weather is too terrible to bear. Set up your basket on a beautiful tablecloth at the dinner table. Alternatively, drape your picnic blanket over the floor and lay out your dining utensils on top of it. Remove your shoes and enjoy your supper and drink without being pestered by any pesky weather elements.
This Arugula Walnut Past Picnic Salad will wow your party guests. It's simple to make, with strong tastes and fresh, seasonal ingredients.
For a cozy picnic inside or outside, make a refreshing tea-like Easy To Be Green, a delectable blueberry and hibiscus green tea combination great for sun tea or cold-brewed iced tea.
It's simple to throw a picnic-themed gathering whenever you want, whether in or out of the house. With a little imagination, you can create an attractive and memorable atmosphere in which to spend quality time with your friends.