Do you find yourself feeling stressed lately? Consider sitting back and visualizing sunny beaches, blue skies, the sound of soft surf breaking on the shore, and percussive steel drums. Can you smell sunscreen or detect vibrant tropical hues? Do you feel more at ease yet? Even in the height of summer, a mental escape to the Caribbean is allowed. The mere notion of swimming in the clear, blue seas is enough to rapidly cool you down. We propose that you bring the tastes and smells of the islands into your house with a Caribbean-themed dinner party when you need a mental break but can't go on a real holiday.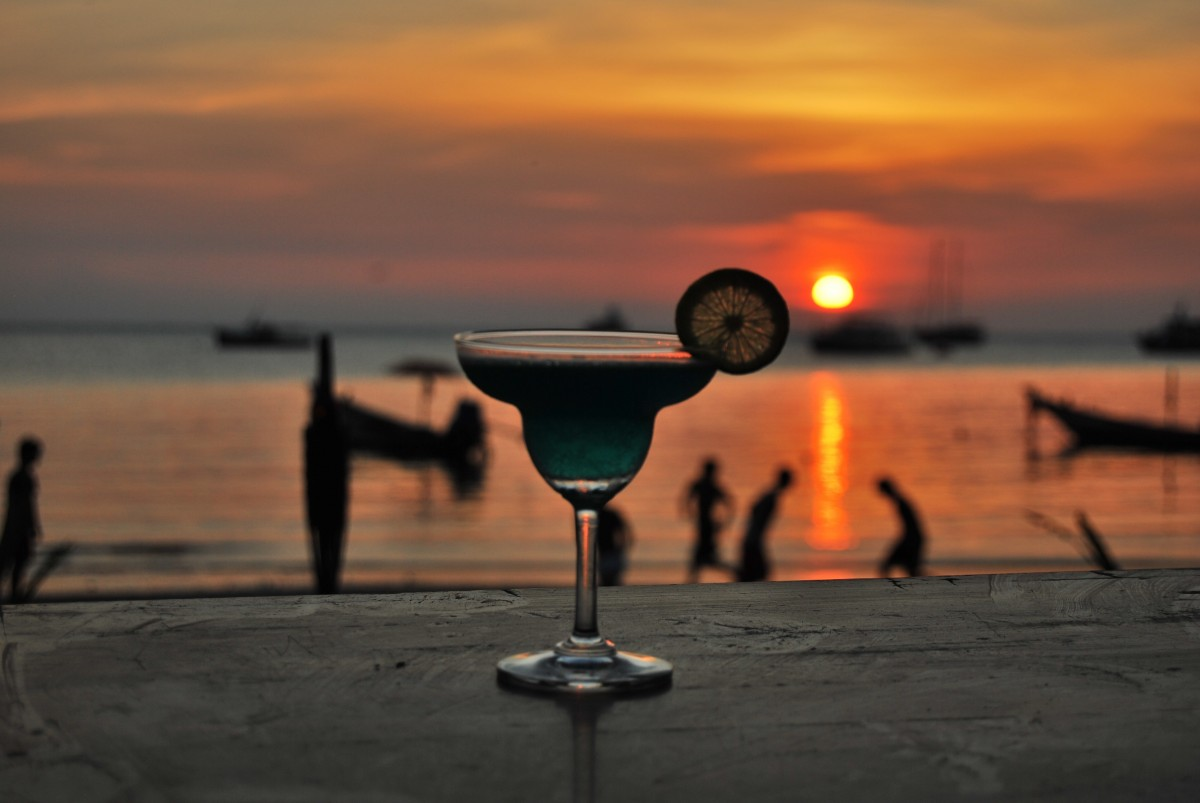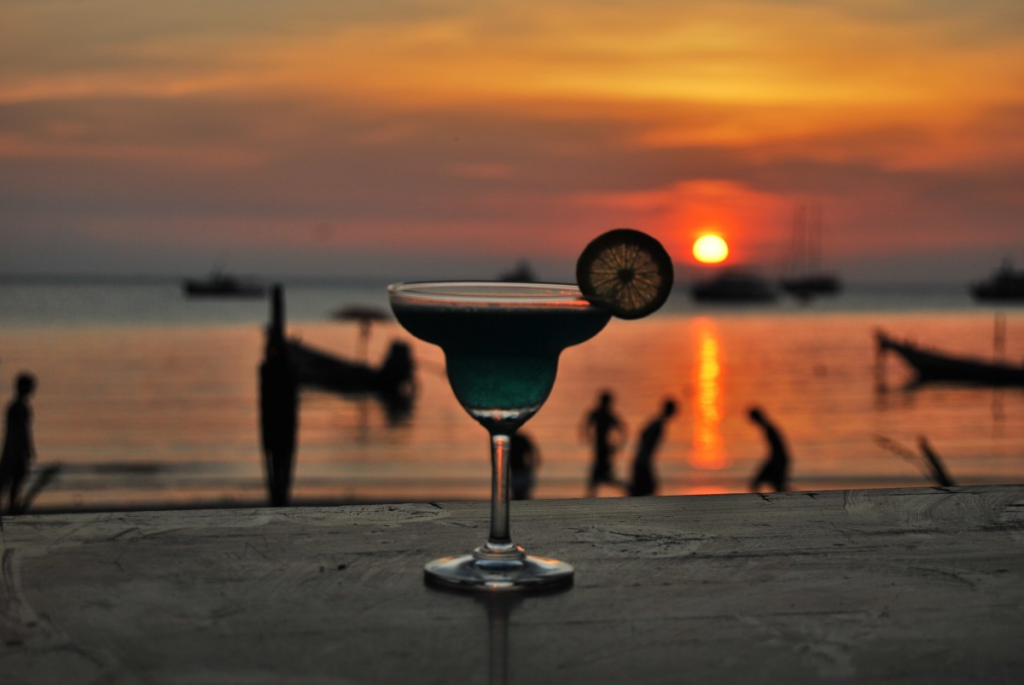 Setting the Stage
This is the perfect food for your group's next picnic or beach barbecue, thanks to its versatility. You may use it as a relaxing tropical dinner or a scorching-hot island celebration, depending on your style.
Keeping It Low-Key
Play a CD with natural surf noises in the background.
Decorate with coastal accessories: coral, raffia-tied linen napkins, seashells and natural fabric placemats.
Make your own seashell napkin rings. Purchase transparent acrylic napkin rings at a craft store. Glue a number of tiny or big seashells in a cluster on each ring.
Create a centrepiece out of tropical fruits in a basket with seashells, starfish, or sand dollars strung or glued to the outside.
Turning up the Heat With a HOT Party
Choose reggae and steel drum band music as the soundtrack for your celebration. Both will get your friends into the islands' rhythm, making it difficult for them to remain seated between courses.
Add a swimming pool or maybe parrot-themed party merchandise. Many stores that specialize in home accessories provide tropical-themed melamine dinnerware for outdoor parties during the summer season.
To add palm trees, tropical fish, or birds to your décor, go to your favourite online or physical party goods shop.
Tell your visitors that shoes are not required and cut-off shorts are preferred.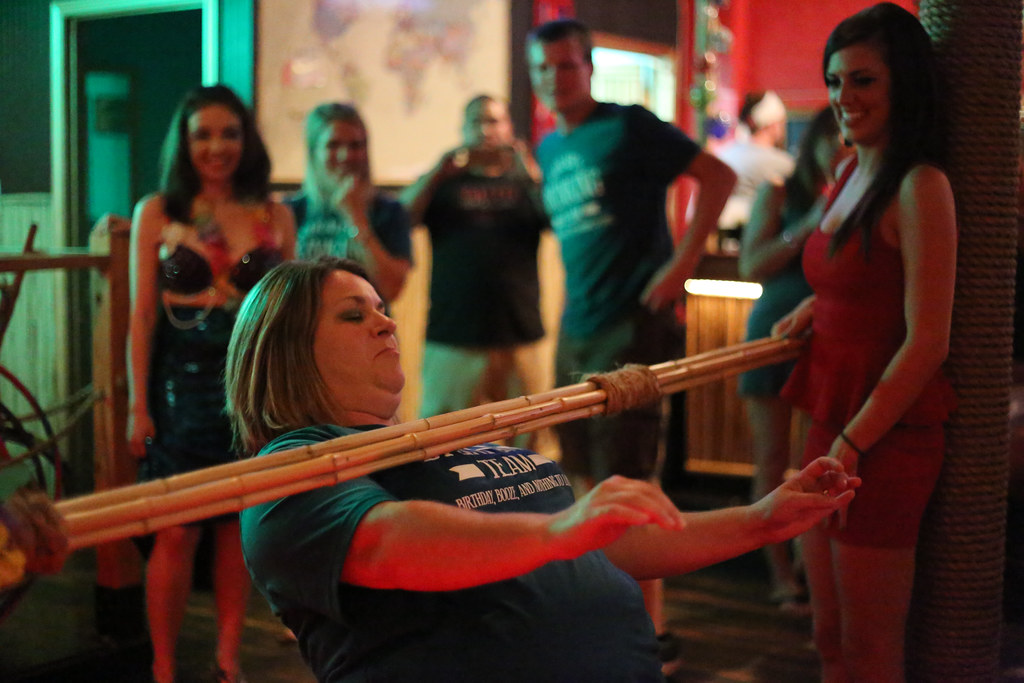 Activities
Someone may start a conga line by the third round of rum drinks.
Begin the limbo contest after the fifth round of rum drinks.
Hire a hair braider to braid everyone's hair.
Party Favors
Send your guests home with a tiny, tropical-coloured gift bag containing a bottle of sun lotion, a small bottle of rum, seashells, and a bottle of Caribbean hot sauce. We frequently come across Tropical Pepper Co. sauce in our local shop, and it's well worth buying.
The Caribbean has been influenced by the cuisines of many visiting civilizations, much as other tourist destinations. However, there are still several distinguishing features in Caribbean cuisine. Tropical fruits, specific types of seafood like conch, and hot sauces, as well as rum, are among them. Each of these items is included in this meal.
The Menu
Banana daiquiri: We don't need to say anything anymore.
Conch fritters: Prepare ahead of time because the conch will most likely have to be specially ordered.
Jerk pork: Jerk is a wonderful Jamaican spice mix. If any of your friends are sensitive to heat, you may alter the number of chile peppers in order to adjust the heat.
Macadamia crusted yellowtail with mango-papaya salsa: This recipe combines a variety of Caribbean flavours.
Caribbean salad: Keep an eye on this refreshing cucumber salad, which bites back!
Caribbean Johnny cakes: This dish, which is usually eaten "on the run" in the Caribbean, will add to the educational value of your dinner.
Fried plantains: Plantains are frequently used in place of potatoes on a Caribbean plate.
Coconut flan: You can't overlook coconuts while tasting the tropics.