Picnics are a wonderful method to spend time with someone you care about. Here are some suggestions for preparing an amazing picnic while still having time to focus on one another!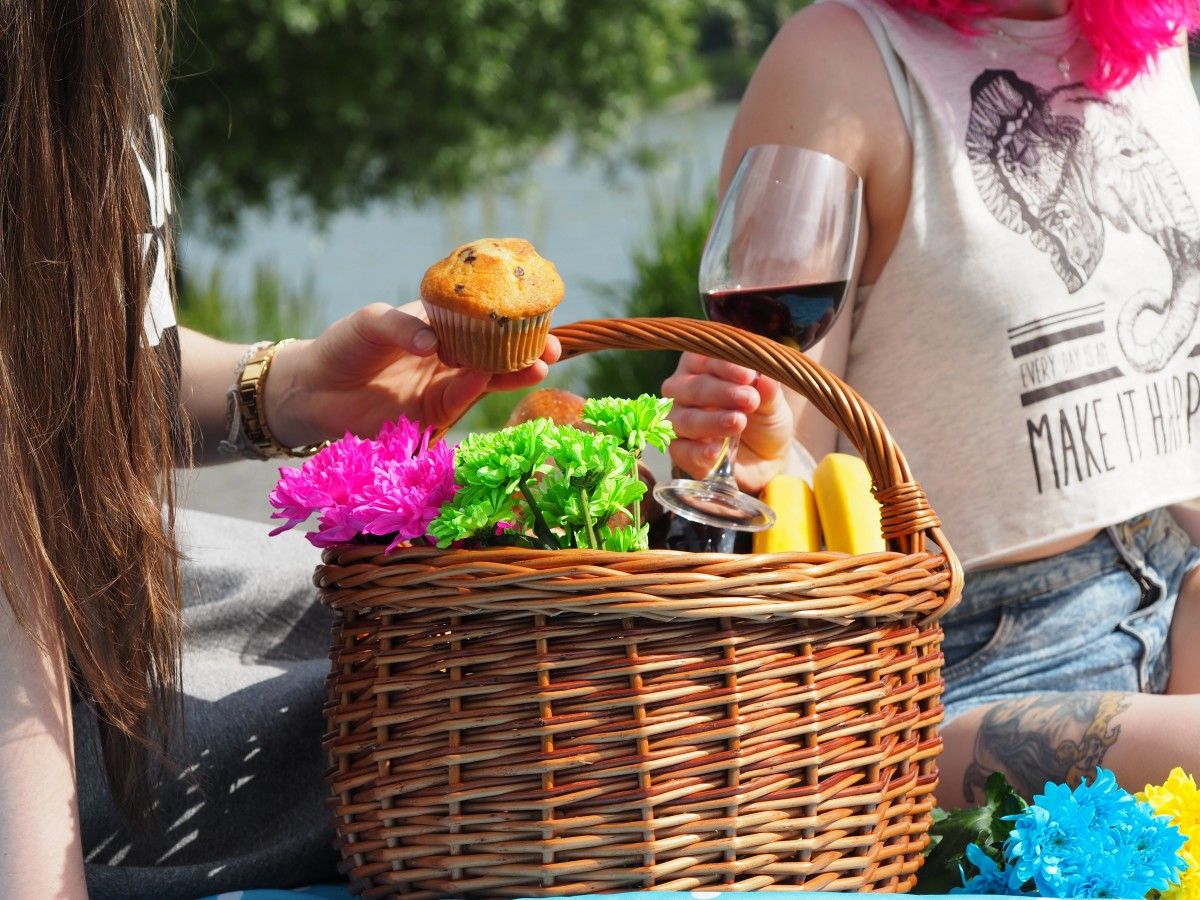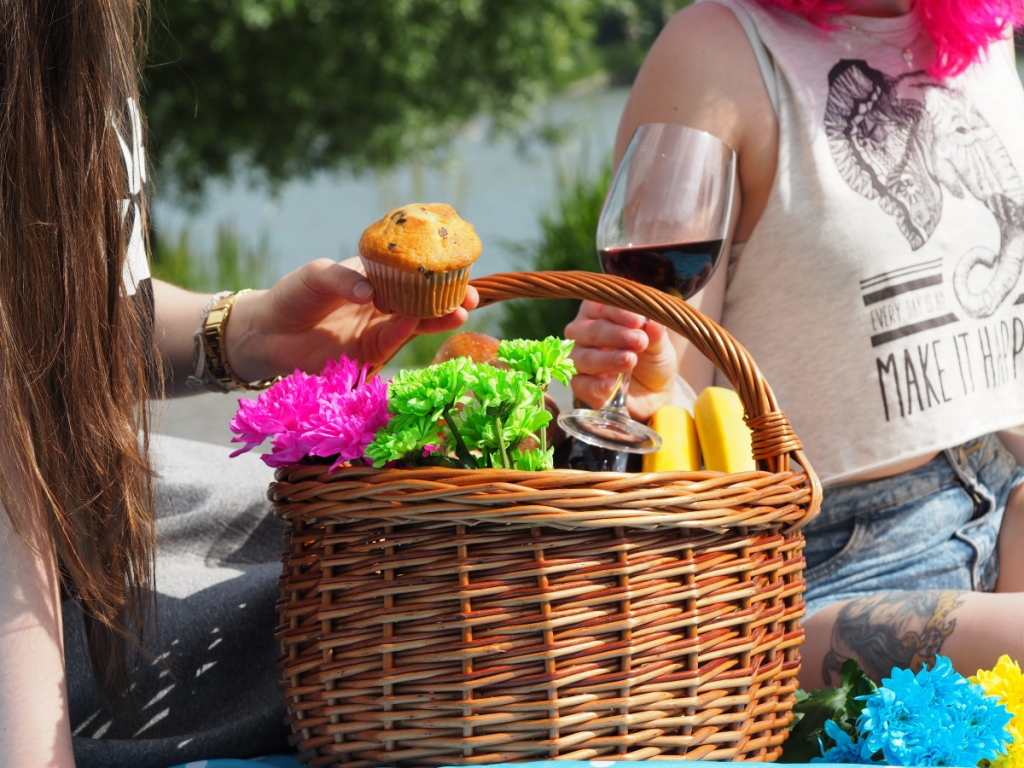 Start with a fantastic picnic basket! A robust willow basket, including plates, flatware, water glasses, wine glasses, and a corkscrew is great.
A picnic blanket is a must-have if you're planning on eating outdoors. Choose something soft in colours that you love, add napkins, and set out a vase or pitcher of fresh wildflowers for an intimate touch.
Bring a cooler or ice packs to keep perishable goods cool and to chill your wine or other beverages.
Plastic plates, plastic cutlery and wet wipes are helpful for meal prep. Plastic storage bags come in handy as well.
Now comes the most crucial aspect – the food! Keep it basic and interesting. Some of our favourites include:
Good bread with two or three cheeses is a wonderful start! Choose bread that won't overpower the cheese's flavour, such as a classic French baguette or sourdough. For a sophisticated touch, top with chutney or preserve wine and fruit. A cheeseboard and an excellent cheese knife make for an elegant presentation!
antipasti are always welcome, and there are some great ones that don't need to be refrigerated or prepared – marinated grilled artichoke hearts, roasted red peppers, olives, and cornichons or pickles are all fantastic options.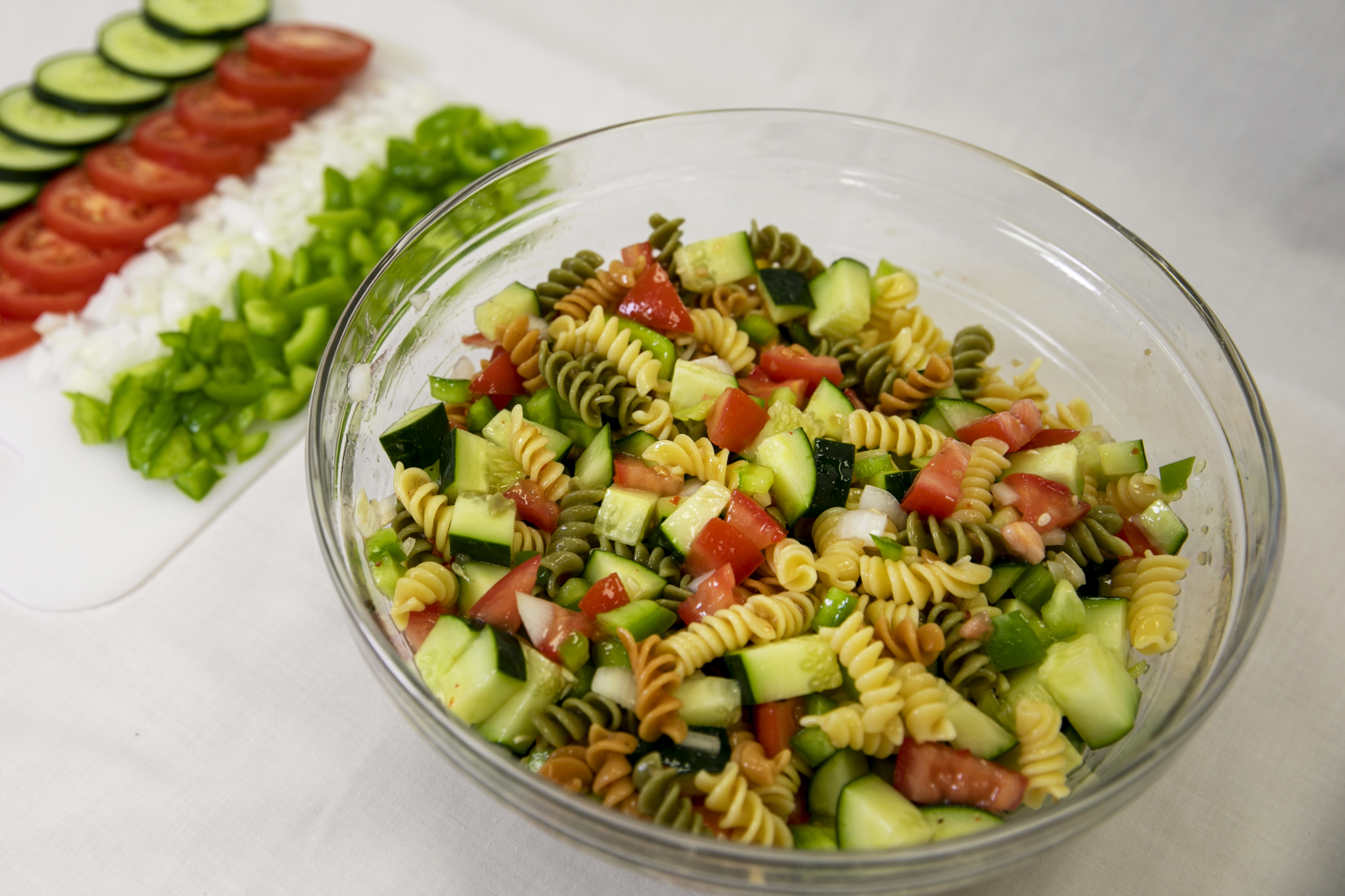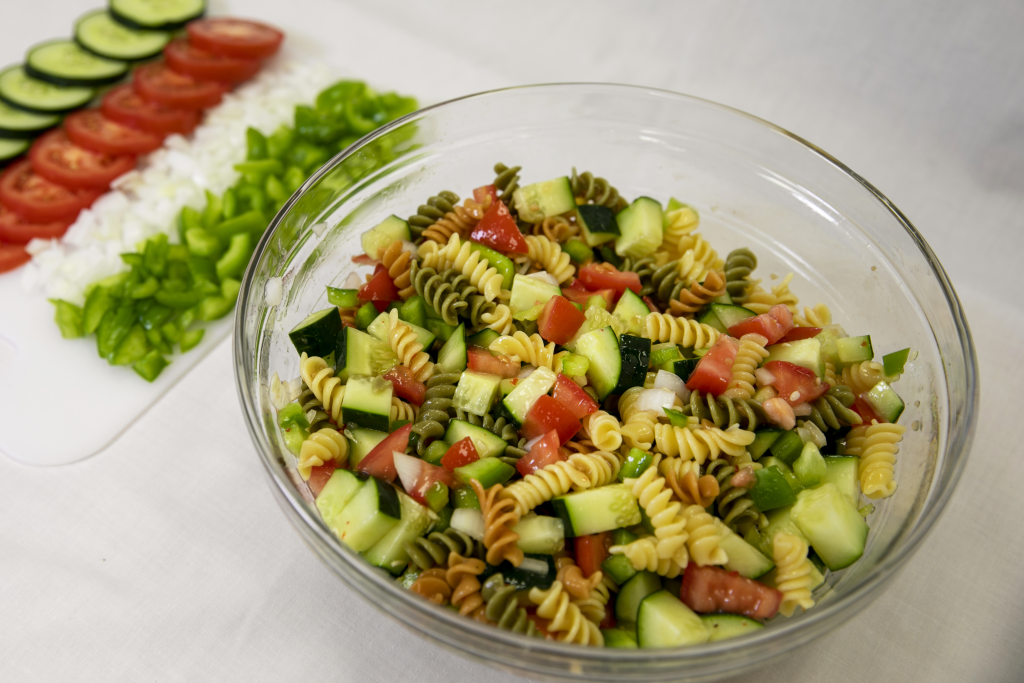 A marinated shrimp salad or a cold pasta salad are both excellent if you want to make something ahead of time; mayonnaise should be avoided.
Make sure your sweets are portable and easy to consume. Seasonal fruits, such as strawberries, raspberries, blackberries, and grapes, are lovely and refreshing… Strawberries, raspberries, blackberries, and grapes are all wonderful choices for a picnic because they're easy to bring. A shortbread or other crisp cookie (nothing with chocolate on it) is ideal for picnics.
Finally, add some bottled still or sparkling water. Lemon or orange slices prepared ahead of time are a nice touch.